Shares Music & Gives Emotions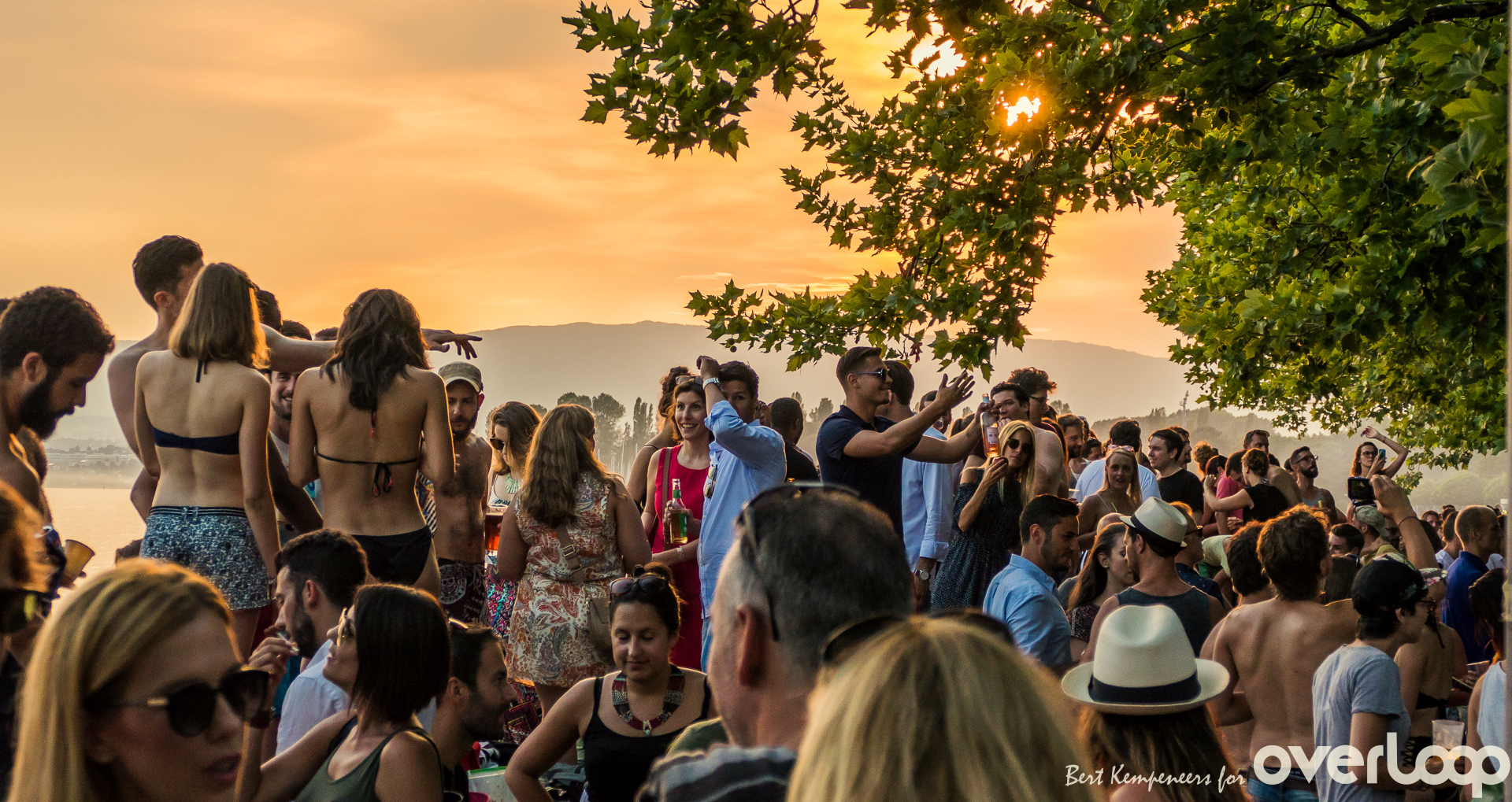 À MON SUJET
Passionné de musique depuis son enfance, Pascal a très vite été influencé par la grande collection de vinyle de ses parents. En 2003, il quitte le Québec et traverse l'atlantique pour venir s'installer à Lausanne en Suisse. En 2006, il découvre l'art du mix et développe un amour sans limites pour la musique électronique. C'est en 2016 qu'il devient fondateur du label OVERLOOP afin d'organiser des événements de qualités dans le but de mettre en lumière les artistes émergents. Avec ses rencontres et ses nombreux voyages, il élargit ses goûts musicaux et oriente son style vers la Downtempo, la Deep House, la Tech House et la Techno. Pascal est continuellement à la recherche de nouveaux sons afin de partager un maximum d'émotions lors de ses performances. Son objectif est de distiller une musique mélodieuse, aérienne et énergique afin de partager les meilleures vibrations possibles. Venez découvrir son univers situé entre des rythmes enjoués et des sonorités rondes et puissantes. N'hésitez pas à le suivre dès maintenant.
Vous avez peut-être eu l'occasion de l'écouter 
@Montreux Jazz Festival @Les Jeudis Electro – France @Afterseason Festival @Folklor @Bourg @D! Club @Bar Club ABC @41Tour @Jetée de la Compagnie @Picnic Overloop @Fête de la Musique de Lausanne @Villa Underground @Casino de Montbenon, @Casino de Montreux, @Fairmont le Montreux Palace, @Rouge de Verbier @Gesù Church – Bruxelles @Café LilliPut – Goa, etc…
ABOUT ME
Passionate about music since his childhood, Pascal was quickly influenced by the large vinyl collection of his parents. In 2003, he left Quebec and crossed the Atlantic to settle in Lausanne, Switzerland. In 2006, he discovered the art of mixing and developed a limitless love for electronic music. In 2016, he became the founder of the OVERLOOP label to organize quality events to highlight emerging artists. With his encounters and his many travels, he broadens his musical tastes and directs his style towards Downtempo, Deep House, Tech House and Techno. Pascal is continually looking for new sounds to share a maximum of emotions during his performances. His goal is to distill melodious, airy and energetic music in order to share the best possible vibrations. Come and discover his universe located between playful rhythms and round and powerful sonority.                             Do not hesitate to follow him right now. 
You may have had the opportunity to listen to him
@Montreux Jazz Festival @Les Jeudis Electro – France @Afterseason Festival @Folklor @Bourg @D! Club @Bar Club ABC @41Tour @Jetée de la Compagnie @Picnic Overloop @Fête de la Musique de Lausanne @Villa Underground @Casino de Montbenon, @Casino de Montreux, @Fairmont le Montreux Palace, @Rouge de Verbier @Gesù Church – Bruxelles @Café LilliPut – Goa, etc…